Guernsey States' savings reviewed by Public Accounts Committee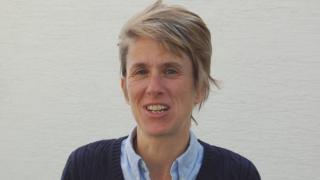 A review of Guernsey States' plan to cut spending this year by £31m is being launched.
Public Accounts Committee chairwoman Heidi Soulsby questioned some savings in the Financial Transformation Programme (FTP).
She said some savings had been moved from one department to another, rather than cut.
The FTP started in 2009 to improve efficiency in the States after the scrapping of corporation tax.
Deputy Soulsby said: "We have been questioning the Policy Council on their decision of what is effectively a transfer of funding.
"We're saying that is not a saving. The same money is being spent, it's just coming out of a different pot.
"That is our concern, it's neither a saving and neither is it transformational."