States workers accept 2.5% pay deal over two years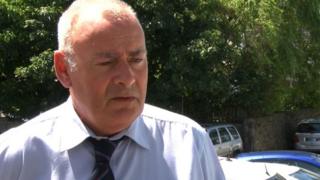 States of Guernsey workers have voted to accept a pay deal over two years.
The 2.5% offer was put to manual workers at a Unite meeting at the St Pierre Park Hotel.
Health and social services department staff approved the same offer, but with reservations over the length of the deal.
Paul Queripel, chair of the Joint Council of the Negotiators, said the majority were in favour of the deal.
Bob Lanning, the Unite union representative, said: "The workforce voted to accept it, they were very positive to proceed."