Guernsey health monitor hospital high-bed-demand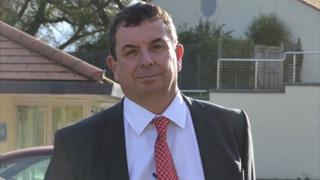 High-demand for beds in the Princess Elizabeth Hospital in Guernsey has forced the rescheduling of patient admissions.
Health and Social Services apologised to the 10 people affected and said it was monitoring the situation.
There was a similar issue with high demand in January that saw some surgery cancelled.
Richard Evans, deputy chief officer said postponed admissions are being confirmed as soon as possible.
Mr Evans said: "The high levels of demand on bed capacity at the hospital did ease for a short period towards the end of January and at the start of last month, but there are still a high number of very sick people in our care.
"Our priority will always remain the safety of the patients for whom we are caring and we will always need to maintain some capacity for emergency admission which are unfortunately always going to happen and are by their very nature unexpected."