'Keep sport with leisure' says commission chairman Falla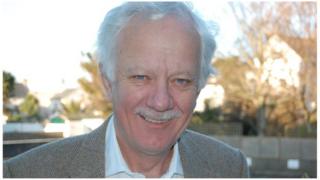 A senior Guernsey sports official says management of local sport should remain with the Culture and Leisure Department.
Stuart Falla, chairman of Guernsey's Sports Commission, responded to Deputy Garry Collins' idea of moving sport to the Education Department.
Mr Collins said more people would use facilities and costs would come down.
But Mr Falla said sport would be "at the bottom of the agenda" in the Education Department.
"I think being related to Culture and Leisure and all the facilities they have has been a big benefit to sport," he said.
"But if by having a debate one ends up with a better outcome for sport, then I welcome the debate."