Guernsey Police left Pava spray on street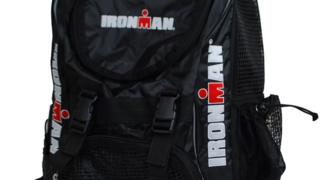 Handcuffs and Pava spray have been accidentally left on the pavement by a Guernsey police officer.
The officer left a bag containing the items during an operation near Lower Vauvert in St Peter Port last Friday night.
When officers returned to the area the equipment and rucksack was gone.
Officers said they took any such loss of equipment extremely seriously and urged anyone with the incapacitant spray to hand it in to police.