Guernsey CT scanner fixed after faults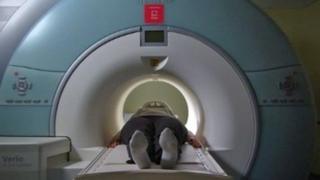 Guernsey's CT scanner has been fixed after a series of faults with the equipment.
The scanner has suffered a number of software problems, leading to about 50 postponed appointments.
The Health Department said planned appointments would resume as normal and delayed appointments were being re-booked.
The scanner first developed a fault on 4 March and was repaired but the fault reappeared on 9 March.
The CT scanner generates 3D images of the inside of the body for diagnosing health problems.
In a statement, a spokesman apologised to people who had been affected.
"The department will contact patients only if the need arises, and unless a they hear from us, people should come along for their appointments as scheduled," he said.
"The delayed appointments are being re-booked so that those people are seen as soon as possible."