Beau Sejour swimming pool fails to find contractor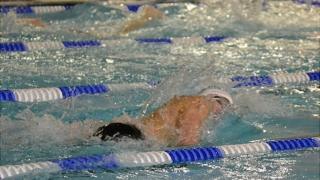 Plans to extend the swimming pool at Beau Sejour have been delayed after the Culture and Leisure Department failed to find anyone to carry out the work.
The 25m pool does not currently meet national competition standards set by the sport's governing body.
Department heads had planned to carry out work over the summer but said no formal tender had been submitted.
The pool was built in the 1970s, but the introduction of electronic timing boards shortened its length.
It means the pool will be open as normal for the rest of year, except while routine work is carried out from the 17th to the 30th of August.