House of Keys committee to examine police bill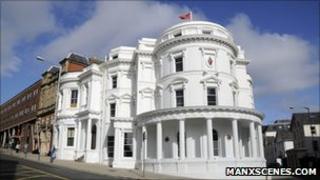 A House of Keys committee of three has been tasked with looking into the implications of the new criminal justice bill for the Isle of Man.
MHK's Chris Robertshaw, Brenda Cannell and Quintin Gill will examine various aspects of the bill including drug and sex offences and police powers.
Members of the public wishing to express an opinion are asked to contact the committee before 25 February.
For more information contact Secretary of the House of Keys, Roger Phillips.