Isle of Man's energy scheme wins environmental award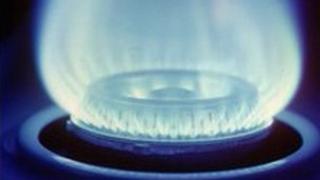 The Isle of Man's Energy Doctor scheme has won gold-category status at the Green Apple Environment Awards.
The service, which is delivered by Age Concern Isle of Man, receives funding from the government.
It is open to all residents and aims to reduce both domestic fuel costs and carbon emissions.
Martin Hall, from the department of environment, food and agriculture, said the scheme ticked all the social responsibility boxes.
He added: "Not only does the Energy Doctor home consultation service identify potential energy savings for consumers, but also as fuel prices rise, the energy conservation advice has the potential to generate year-on-year benefits."
The initiative, which began in 2009, is a free service offering conservation advice, particularly to vulnerable householders who may be at risk of falling into fuel poverty.