Isle of Man Treasury Minister defends pensions policy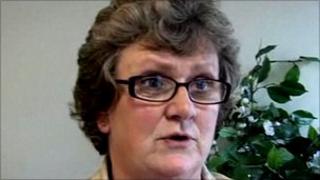 Isle of Man Treasury Minister Anne Craine has defended a change to the way public sector pensions are calculated.
From April pension increases will be based on the Consumer Price Index (CPI), instead of the Retail Price Index (RPI).
The treasury says CPI is a more realistic basis for pension rises as many people pay-off their mortgages when they retire.
Mrs Craine dispelled any idea the index change affected the state pension.
"This is only for public sector pensions, it has got nothing to do with the state pension," she said.
"As was mentioned in the budget we've been able to increase the public-state pension by around 4%," she added.