New housing to pave the way for development in Jurby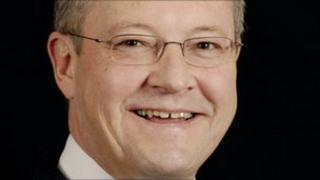 New government housing in Jurby will pave the way for further development in the north of the island, according to the minister for social care.
In the March sitting of Tynwald, Martyn Quayle's department was given approval to spend £755,000 to build four new bungalows on the Jurby estate.
The houses themselves are expected to cost about £75,000 each.
Mr Quayle said the extra money was needed to provide services such as water and electricity.
He added: "This is good news for Jurby, the investment of these services now will pay dividends for future development."
The four bungalows will become public sector housing and will be available to people over the age of 50.
The government said there was already a waiting list for the new housing.