TT festival sees 15 arrests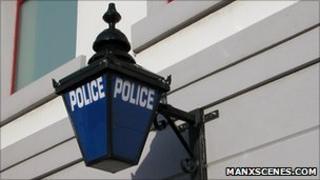 Fifteen arrests were made during the TT festival weekend in the Isle of Man, according to police.
Insp Derek Flint said he expected that people will appear in court after problems with "drunkenness and violence".
Police believe the "unusually low" number of road accidents during the TT, which began on 30 May, is due to changes on Mountain Road.
The route is one-way until the event ends on 10 June.
Insp Flint added: "We expect high standards of behaviour on the roads, as well around the clubs and bars."
"This is one of the greatest events in the world, and one to savour and enjoy, rather than being seen as an opportunity to let go and behave irresponsibly".