Isle of Man police seek Facebook and Twitter feedback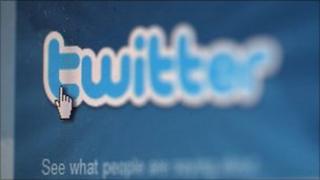 Police in the Isle of Man are wanting feedback from users of their new postings on social media websites.
The month-long trial saw the force gaining more than 3,500 Facebook friends and 1,000 Twitter followers.
Insp Derek Flint said: "The bits of feedback we had during TT motorbike races suggest it went down a treat.
"I'm in the process of consulting both internally and externally, to seek views on the trial. I'd be pleased to hear from anyone."
He added: "Although things are a bit quieter now, and there isn't as much news going out, that is simply reflective of the fact the island is a pretty quiet, and safe place to live."
Officers have used social media to try to improve their communications with the public.