Bishop questions government business ethics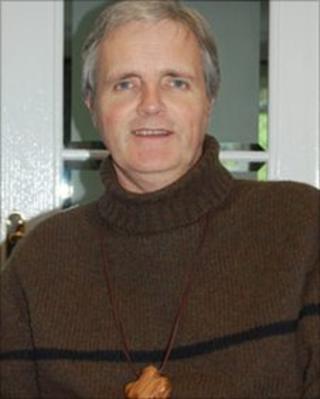 The Lord Bishop of Sodor and Man is to question the ethics behind the Manx government decision to create business connection with Bahrain.
Robert Paterson will speak out in Tynwald on 12 July about a taxation agreement between the two nations.
Human rights groups have expressed mounting concern about a recent security crackdown in the area.
Physicians for Human Rights (PHR) says there were attacks on physicians and patients, which the government denies.
The Bishop said: "I have noticed that a number of people in Bahrain have been treated very badly in recent times and so I thought this is something the Isle of Man government ought to think about again.
"It is very unlikely I will persuade the Chief Minister to end connections with Bahrain, the point is just simply to say that this is an issue and I hope the government just won't simply go along the line that says that as long as financially everything is good for the island, then everything is OK- because that is not always the case."
PHR claims at least 32 medics have been arrested - some by masked men in the middle of the night. It believes they were targeted because they have seen evidence of abuses by security forces.
The Manx government did not comment on the Bishop's claims, saying in accordance with Tynwald policy it could not respond to questions before the sitting on 12 July.