Isle of Man jobs could go at Credit Suisse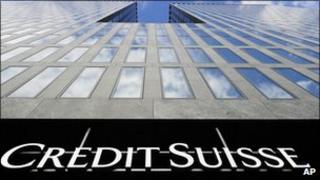 Credit Suisse has confirmed jobs could go from its Isle of Man office as the company "realigns resources to growth areas".
A spokesman from the Swiss bank said "we cannot confirm numbers".
Two years ago, nine Isle of Man jobs were lost when the company moved some of its operations to Guernsey.
"We continue to be proactive about monitoring the size of our business relative to client opportunities and market conditions," the bank said.
"This involves realigning resources to growth areas and adjusting capacity to meet client needs and to manage costs across the business."