Isle of Man beauty spot development inquiry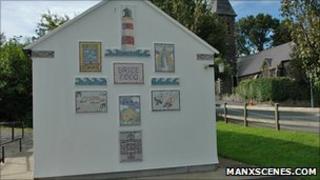 A public inquiry has been arranged to debate the development of a beauty spot in the north of the Isle of Man.
Plans to build up to 27 new houses in Bride village will be discussed on 22 September at Ramsey town hall.
The one-day inquiry, organised by the Chief Secretary's Office, is being held in addition to a public consultation earlier in 2011.
A government spokesman said the new homes would meet a need for affordable housing in the north of the island.
The consultation earlier in 2011 received very few responses, most of which were in favour of the scheme.
It is now thought the proposals, which are close to achieving planning consent, need to be debated in public.