Isle of Man harbour swimming risk warning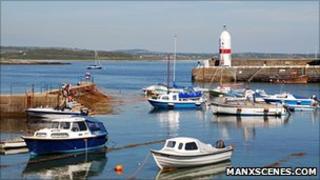 The Isle of Man government is warning children of the dangers of swimming in the harbours around the island.
The harbours division is concerned that children are not aware of the dangers from harbour traffic.
A spokesman said the shock from jumping into cold water can also be hazardous.
Harbour member David Callister said: "Swimming in a harbour without permission is an offence under the by-laws and may result, on conviction, in a fine of up to £2,500."