Hundreds respond to end of life questionnaire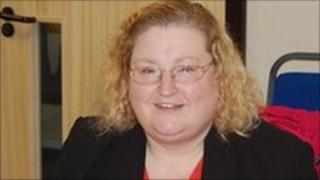 Hundreds of people have responded to an Isle of Man government questionnaire aimed at improving end of life care.
The initiative, which was set up by the department of health in June, aims to improve the current system.
A government spokesperson said about 800 people have already submitted their views, a week before the deadline.
Survey questions include topics such as where people want to die, who they want with them, and whether they have discussed it with their families.
It is hoped the questionnaire will help to reduce taboos around the issue of death.
End of Life Care Project Facilitator Kirstie Turner said: "I would encourage everyone to let us have their views - death is something that affects all of us; the more feedback, ideas and opinions we have, the more we can measure public feeling and people's wishes and desires".
People can collect questionnaires from various locations on the island including GP surgeries, Nobles Hospital, chemists, commissioners, libraries, Crookhall House, the Sea Terminal or online at the Isle of Man End of Life Project website.