Isle of Man personal tax returns deadline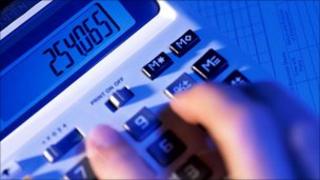 Isle of Man residents who fail to file their personal income tax returns by Thursday's deadline will have to pay a £100 fine.
Island residents have until tomorrow morning to hand in their completed forms at the Government Offices in Douglas.
In 2010, 3,800 individuals were fined for missing the October deadline.
If the individual fails to file their return by 6 April 2012, the charge will rise to £200.
A Treasury spokesman said: "Last year 7% of island residents missed the deadline and received a fixed penalty.
"We don't want anyone to be charged, so we would urge people to get their returns in today."
More than 10% of the population filed their returns online.