Isle of Man government calls for community members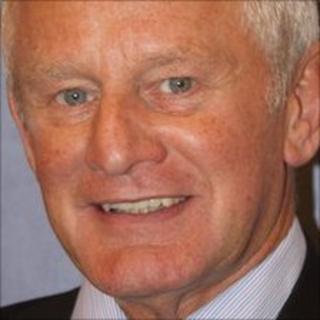 The Isle of Man government is looking for "community-spirited individuals" to work as lay members.
People from all backgrounds and walks of life are asked to apply, to bring a different perspective to the running of the Isle of Man government.
Roles in nine organisations are available, including the Pensions Authority and the Post Office.
Chief Minster Allan Bell said he wanted people who had an interest in serving the local community.
He added: "This is an opportunity for community-spirited individuals to play their part in public life and make a real difference as the island moves forward."
Other organisations looking for lay members include the Financial Supervision Commission, the Office of Fair Trading and the Water and Sewerage Authority.
Those appointed will hold their positions for five years. The closing date for applications is 31 October.