Island businesses 'should act with social conscience'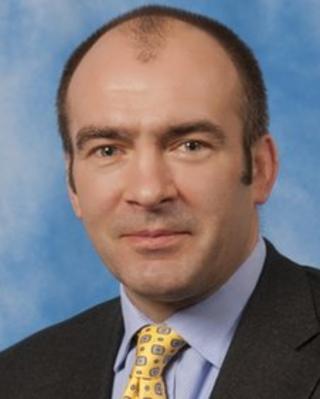 An Isle of Man politician has called for the business community to act with a social conscience, as changes are made to the tax system.
Michael MHK Alfred Cannan said the repeal of ARI (Attribution Rate for Individuals) put the onus on commerce to think beyond immediate profit.
It is thought the changes in April 2012 could open the door for artificial accounting to keep tax payments down.
Mr Cannan said that "now is not the time for clever book-keeping".
He added: "Businessmen and women need to recognise that this is not the time to start rolling up money in companies which they might have otherwise withdrawn and therefore faced tax on.
Alert to abuse
"If we don't act with a social conscience, the end result is going to be increased hardship across the community, and ultimately businesses themselves are going to run into trouble because there is going to be less money available".
Assessor of Income Tax Malcolm Couch said his department would be alert to any abuse of the new system.
He said: "If any business puts together thoroughly artificial planning, which has absolutely no commercial justification, I can apply some more general powers on the rare occasions that I need to."
The ARI system, when considered alongside zero-10, was deemed to be "harmful" after scrutiny by an EU working group.
It is thought its repeal, which will cost the island about £2.4m a year, is a small price to pay in order to keep zero-10, a system which has brought many companies to the island.