Douglas Woman dies 17 days after being hit by a car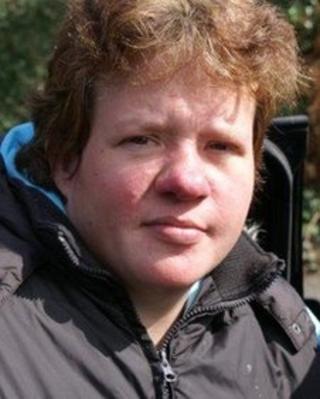 A Douglas woman who died on Friday 17 days after she was hit by a car on the Isle of Man, has been named by police.
Christina Collister was walking towards Ellan Vannin Gymnastics Club with her son when she was struck by a blue Renault Clio on Tuesday 8 November.
The 37-year-old was later admitted to Nobles Hospital with serious leg injuries but was released last week.
Her son and the occupants of the car were not injured in the incident on the access road to the Bowl in Douglas.
The collision knocked Mrs Collister over a small embankment and into a river.
'Wonderful wife'
Mrs Collister's husband Alan Collister said Christina was a wonderful wife and a loving and devoted mother.
"She touched many peoples' lives, and had recently starting working at Cronk-y-Berry school," he said.
"She loved her new job and the children, especial those that needed a hug, that was the kind of person she was. A great loss."
Insp Terry Stephen said it was too early to attribute Mrs Collister's death to the collision which happened at around 18:20 GMT.
He said: "We must investigate the circumstances of that collision in detail now, in case that becomes the conclusion."
"This is a tragic and unexpected loss and our thoughts are with the family," he added.
Officers have asked for any witnesses to the crash to contact them.