Isle of Man police appeal over Douglas road death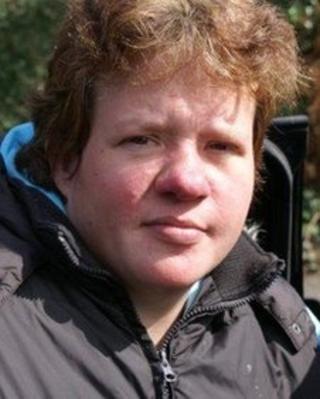 Isle of Man police have issued a further appeal in an investigation into the death of a woman after she was hit by a car on the island.
Christina Collister died on 25 November, 17 days after the incident.
It happened on 8 November as the 37-year-old was walking towards the Ellan Vannin Gymnastics Club with her son on the access road to the Bowl in Douglas.
Police said they would like to speak to someone in the area who has been described as a "groundsman".
It is thought this person may have witnessed the Renault Clio vehicle being driven prior to the accident.
Police said they would also like to speak the occupants of a red coloured car which was seen stopping at the scene.
Anyone with information is asked to contact police headquarters.