Ideas appeal for regeneration in west of Isle of Man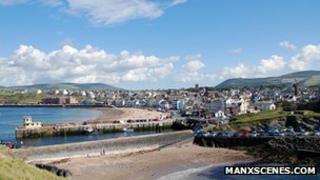 Commissioners in the west of the Isle of Man have sent out a public appeal for ideas about the future of Peel.
The online survey is designed to identify public opinion on litter and the general appearance of the area.
The commissioners said the anonymous answers will be used to target resources towards what the public considers to be a priority.
The survey also asks for public opinion on road maintenance, graffiti and abandoned vehicles.
The Peel survey can be completed online.