Minister warns against 'slash and burn' cuts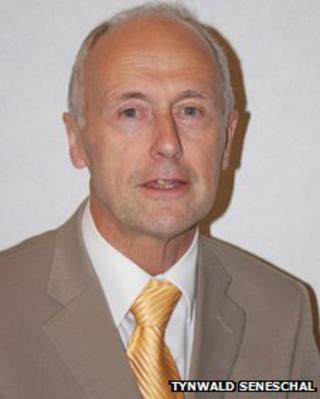 The Isle of Man Treasury Minister has warned against "a slash and burn approach to cutting public spending".
Eddie Teare said "quick fix" drastic measures could damage the economy.
The warning comes as the Isle of Man government sets out plans to reduce its £300m salary bill by 10% in four years.
Mr Teare added: "The government is also aware that a drastic slash and burn approach to cutting public spending could damage the local economy."
The island budget for the coming year will be revealed in full in the Treasury Minister's budget speech on 21 February.
"The Chief Minister has set the direction of travel for his government and when you look at his statement it is really an agenda for historic change, certainly the most radical since the ministerial system came in during the mid-1980s," continued Mr Teare.
"It is important to look at the whole picture, not just one part of it, and I agree that the approach overall has to be fair in examining all areas of Government spending and operations in due course - there can be no sacred cows in this exercise."