DOI app launched to help 'improve efficiency'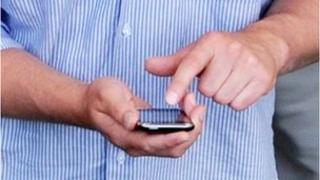 The Isle of Man's Department of Infrastructure (DOI) has launched a new website and smart phone application to help "improve efficiency," it said.
The DOI said the app had been designed to prioritise and resolve reported problems as efficiently as possible.
Infrastructure Minister David Cretney said it was good for the government to "utilise modern technology."
The new app can be used to report issues including potholes, graffiti, litter and flytipping.
The DOI said the new website had been designed to capture routine defects and that all urgent issues should still be reported to their control room.