Isle of Man social media push to engage youth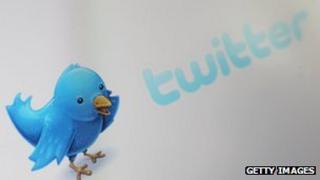 The Isle of Man government is pushing plans to use social media to engage more young people in Manx politics.
Officials are in talks with the youth service about how to encourage more debate among young voters.
In 2006, the Isle of Man government gave voting rights to 16 and 17-year-olds before the general elections.
Ken Callister of the youth service said Twitter, Facebook and YouTube could all be effective in seeking a diverse range of opinions.
He added: "Young people on the island have a lot to say and we just need to make sure they have a way of getting their opinions through - we are thinking of ways to stimulate online discussion and debates.
"A recent survey showed that bullying is one of the issues talked about quite a lot - once we know the problems we can work out the most effective ways to move forward."
It is thought the move could lead to more formal communications between Tynwald and young voters.
MHK Zac Hall said: "The challenge for us now will be to reach out to the majority of young people, who aren't already making their voices heard, and ensure that they all have a slice of the conversation."