Isle of Man government cracks down on rogue landlords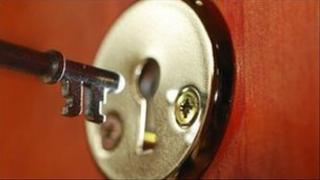 The Isle of Man government is pushing plans to crack down on rogue landlords and "substandard rental accommodation".
The Landlord Registration Scheme aims to regulate the rental property market and introduce government inspections.
The legislation will be brought in by the end of 2013 although a voluntary code is being implemented earlier.
Social Care Minister Chris Robertshaw said although the majority of landlords would not be affected, there were some who needed to improve standards.
"This legislation gives the authorities the powers to protect people in rented homes.
"We are asking landlords to provide basic standards of decency because there is a limited number who are taking good money and providing substandard accommodation," he said.
A public consultation, which closes on 27 April, has been launched inviting public feedback about the proposals.
More information is availableonlineor from the Isle of Man Office of Fair Trading.