OFT warns of potential scam involving Olympic logo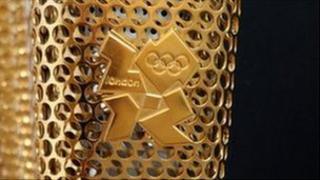 The Office of Fair Trading (OFT) is warning Isle of Man residents of a potential scam involving the Olympic organising committee's logo.
The scam was brought to the attention of the OFT when residents were advised by letter that as a result of a draw they are entitled to a lump-sum payout.
A OFT spokesman said: "Significant personal details are requested so that a payout can be made."
The consumer is also asked to keep the correspondence details confidential.
Advice Centre manager Andrea Tabb said: "The letter is suggestive that it has been issued by the London Organising Committee of the Olympic Games and Paralympic Games Limited and is headed up with their logo.
"People should not be afraid to put such correspondence in the bin."
The OFT advises consumers to discuss any such correspondence with friends or relatives or to contact the office directly.