Call for island firms to support student work scheme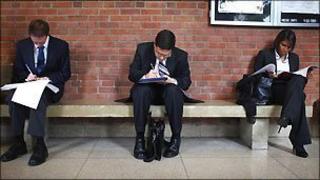 The Isle of Man government is calling for companies to support a work experience scheme during the summer.
The STEP programme, in its 10th year, pays undergraduates £210 per week to work on research projects for firms.
Bill Mummery, head of online gaming firm Celton Manx, described the government-run project as a "win-win situation".
He added: "The student we had last year provided research and findings that were second to none."
In 2011, about 30 placements were made available through the enterprise which is coordinated by the government and funded by local business.
Economic development Minister John Shimmin said last year the STEP project received good feedback with some hosts reporting savings in the region of £35,000.
More information about the project is available from the department of economic development.