Six-week wait for Manx passports, office warns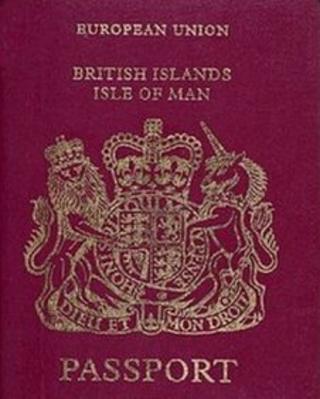 Isle of Man residents planning to travel abroad are being urged to check their passports as there is a wait of up to six weeks on applications.
The Passport and Immigration Office is advising residents to check renewal dates before booking summer holidays.
The office said it is advisable to have at least six months remaining on your passport before the expiry date, to avoid travel complications.
July and August are the peak months of the year for applications, it added.
Senior External Relations Officer Richard Carter said: "We are urging everyone to make a conscious effort to seek out their passports and check they are valid.
"Taking a couple of minutes now could potentially save a lot of unnecessary stress later."
He added: "We would also strongly advise residents not to confirm any travel arrangements until all their documentation is in place."
Express five-day or one-day applications can also be made in person at the office in Douglas, but will incur an additional charge.
First-time applicants who require an interview are not eligible for the five-day or same-day services.