Isle of Man sewerage plant approved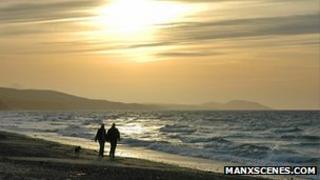 Plans to build a new sewage treatment station in the west of the Isle of Man have been given planning approval.
The treatment works in Kirk Michael will be part of the first phase of an island-wide scheme estimated to cost in the region of about £40m.
The existing sewage plant, which dates back to the 1960s will be replaced to bring the Isle of Man in line with environment guidelines.
A government spokesman said the work would be completed before next summer.
He added: "This investment is another important step forward in delivering the regional sewage treatment strategy, which will vastly improve the quality of the marine environment.
"Sewage treatment works have already been constructed at Patrick, Dalby and Bride and works are ongoing at Jurby, Glen Mona, Corony and Glen Maye."