Isle of Man marine future 'roadmap' to be defined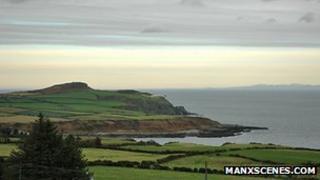 Public feedback has been invited to help create a "roadmap" for the future of the island's marine environment.
The plans will co-ordinate the development of all marine activities in Manx territorial waters.
Isle of Man waters, as defined by the Territorial Sea Act 1987, extend 12 nautical miles from the coastline.
A government spokesman said there was increasing demand on space from a number of different marine activities and protection measures.
The island's infrastructure department has released a Statement of Public Participation (SPP) which outlines how and when members of the public can have their say on the plan.
Minister David Cretney said: "As a small island nation, the role of the sea has for centuries defined our industry, commerce and culture and as such has an inextricable link to the well-being of our nation - future developments must be managed sensitively."