Kirk Michael housing estate proposals rejected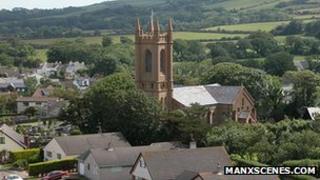 Proposals for a new housing development in the west of the Isle of Man have been rejected by the government.
The application was thrown out on the grounds it would "neither preserve nor enhance" the area of Kirk Michael.
The proposals for 92 new houses to be built next to the village school came from developer Heritage Homes.
A planning inspector said: "The development would also detrimentally affect important views out of the conservation area."
The council of ministers accepted the planning department's recommendation.
The plans had also included highway and drainage infrastructure and a new playing field and playground for the school.