Isle of Man development plan comes in to force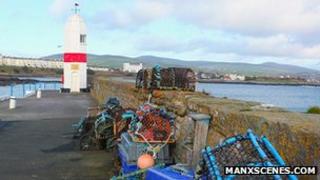 A Manx government plan which will act as a blueprint for all future development in the south of the Isle of Man, has come in to operation.
The Southern Area Plan has been the subject of political debate and public consultation for about five years.
The final decision was made at the February sitting of Tynwald.
A government spokesman said the overall vision of the plan is to manage growth while preserving the Isle of Man's landscape, culture and history.
He said: "The plan balances the need to develop new sites and cater for population and economic growth, against the need to both protect the countryside and stimulate renewal and confidence within our existing urban areas."
The southern development plan was debated in Tynwald for two-and-a-half hours on 20 February and won the majority of votes - 28 politicians voted in favour and four were against.
It includes proposals for a new by-pass in Ballasalla to divert south-bound traffic away from the village centre, through to Balthane Industrial Estate.
The plan also identifies an area in Port Erin as a possible site for a new housing development.
The town, which is the largest in the south of the island, has been proposed as the venue for more than 100 new homes.