Isle of Man over-sixties NHS charges proposed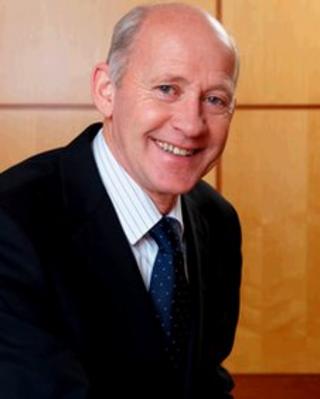 Plans to introduce NHS charges for Isle of Man residents between the age of 60 and retirement could be introduced at the beginning of June.
Currently all over-sixties are eligible for free prescriptions and dental care, but the changes would mean only those in full-time retirement would qualify.
The proposals will be put forward to Tynwald by the health department later this month.
Health minister David Anderson said the changes would mean a fairer system.
He added: "There are of course other exemption criteria to support those who are below state pension age but who are in a vulnerable group or who may struggle to pay.
"It's also important to remember that both prescription and dental charges are heavily subsidised, remain relatively low cost, and are less in the Isle of Man than in England."
A health spokesman said that prescriptions in the Isle of Man cost £3.85 per item, compared to £7.65 per item in England and Manx dental charges lie between £16.50 and £198, whereas in England they range from between £17.50 and £209.
As part of the changes Tynwald will also be asked to consider lowering the exemption age for prescriptions and dental charges from 18 years to 16 years, although those under the age of 19 and in full-time education will still qualify for free dental care.