Isle of Man education chief to retire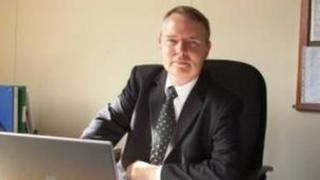 The Isle of Man's education chief is set to retire at the end of August after two years in the position.
Stuart Dobson, 61, from Kirk Michael has worked in the department for eight years as both a senior adviser and deputy director.
He has headed up a department with a permanent work force of more than 2000 as well as 500 supply staff.
A spokesman from the department of education said the position will be advertised shortly.