Isle of Man pledges £50,000 to three separate appeals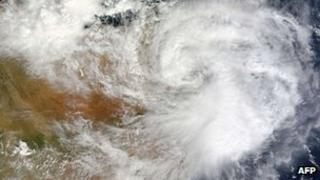 The Isle of Man government has pledged £50,000 in response to three emergency appeals for aid.
The International Development Committee will donate £20,000 to a UNICEF UK project to help children in the Central African Republic.
It will also donate £15,000 to help victims of a cyclone in Somalia and the same for refugees in Niger Republic.
Chairman Phil Gawne said: "It will help look after people less fortunate than ourselves."
Mr Gawne added: "As we look forward to celebrating Christmas it is good to know that our small Island nation is in a position to help some of the many millions of people who will be suffering this Christmas."