Isle of Man appoints new director of education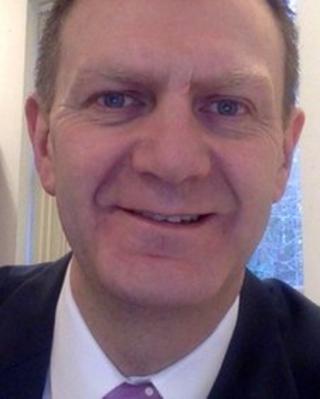 A new director of education has been appointed in the Isle of Man, the Department of Education has announced.
Geoff Moorcroft will take over from Martin Barrow, who retires in April after a 36-year career in education.
Mr Moorcroft will oversee the running of the department's 38 schools, the Isle of Man College and the central Education Improvement Service.
He said: "I am delighted to have been offered this exciting opportunity."
Mr Moorcroft moved to the Isle of Man in 1989 to teach at Rushen Primary School.
'Diverse heritage'
He moved to Scoill Phurt le Moirrey as the deputy head teacher when it opened in 1994, and later became head teacher.
He said: "I look forward to working with colleagues to continue to improve the educational chances available to children and young people on the Island.
"The Isle of Man's rich and diverse cultural heritage provides a unique context for learning and offers the opportunity for our island to be a world leader in this field."
Professor Ronald Barr, CEO of the Department of Education and Children, said: "He brings a wealth of experience to this role."