Isle of Man prisoner death prompts recommendations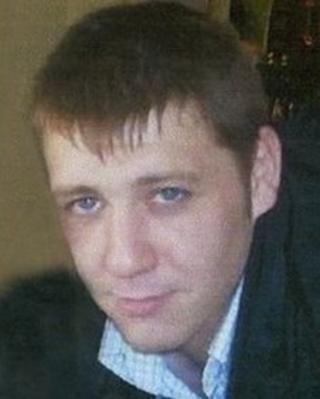 The death of a prisoner in the Isle of Man's jail two years ago has prompted a raft of recommendations from a coroner.
An inquest heard that Michael Joseph Davidson, 26, from Douglas died from "drug toxicity" on 13 March 2012.
On 19 March a jury at Mr Davidson's inquest delivered a verdict of accidental death but said prisoner neglect had been a contributing factor.
Coroner John Needham said the finds had prompted him to send 15 recommendations to various island departments.
Mr Davidson was arrested after a fight outside a Douglas nightclub in the early hours of 11 March 2012.
Methadone 'withdrawal'
His body was found by other prisoners at Jurby prison on the morning of 13 March.
A pathologist report found the cause of death to be drug toxicity, due to a combination of methadone, diazepam and dihyrocodeine found in Mr Davidson's blood.
Mr Needham's wide-ranging recommendations include better sharing of medical records within government departments
There was also a call for more prison officer training on the signs of intoxication and withdrawal from methadone.
A spokesman for Isle of Man health said: "The department will work to consider the recommendations fully and implement any necessary changes as a matter of urgency."
The Manx police said improvements had already been made in the system.
A spokesman said: "The constabulary takes its responsibility and duty of care to detainees seriously. Processes are constantly reviewed and enhanced with a background of applied professional practice to achieve this."