Fatal Isle of Man TT week crash motorcyclist named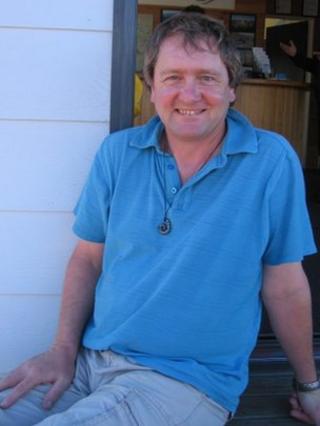 A motorcyclist from the Isle of Man who died when the bike he was riding crashed in Lezayre has been named by police.
Gary Hubble, 53, from Sulby, was fatally injured in an incident, which involved three vehicles, on the main Ramsey Road on 3 June.
Mr Hubble was pronounced dead at the scene of the crash.
Two others, a rider and pillion, were taken to Noble's hospital with none life threatening injuries.
Det Sgt Neil Craig said: "Mr Hubble had been riding his blue Yamaha motorbike in a direction from Ramsey towards Sulby when he collided with another vehicle around 10:20 BST."
Officers from the police's Collision Investigation Unit immediately attended the scene together with other emergency services.
A section of the road between Sulby and Ramsey was closed for about two hours after the crash for a police investigation.
Isle of Man police have appealed for any witnesses to contact them.