£3m Isle of Man hospital IT upgrade approved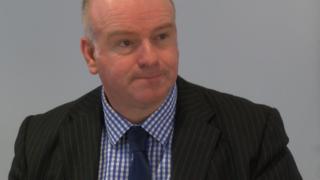 A funding bid for more than £3m has been approved by the Manx parliament to upgrade the hospital's IT system.
The software change-over, which was approved by Tynwald on Tuesday, is expected to make it easier for patients to check in for appointments.
A health spokesman said the current system, called Medway, dated back to 2007 and was "approaching the end of its lifecycle".
Work to upgrade the system is expected to get under way immediately.