Isle of Man charities invited to bid for funding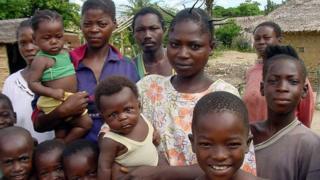 Charities based on the Isle of Man are being invited to apply for funding from the Manx government's International Development Committee.
The Small Grant Funding scheme supports island-registered organisations working in the developing world and is open to applications until 26 September.
A committee spokesman said proposals of up to £100,000 will be considered.
He added: "All projects must be seeking to address at least one of the Millennium Development Goals."
Those goals include, promoting gender equality and empowering women, improving maternal health, combating HIV/AIDS, malaria and other diseases, reducing child mortality, achieving universal primary education and eradicating poverty and hunger.