Image-a-day artwork project comes to an end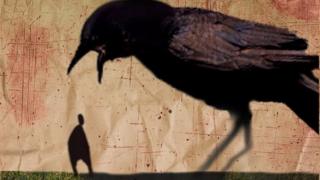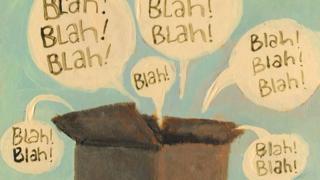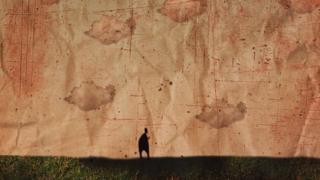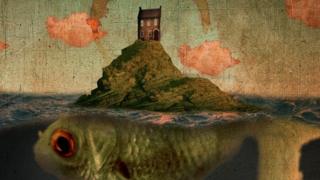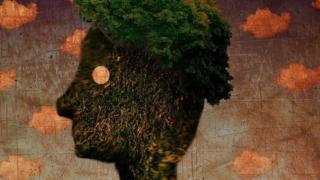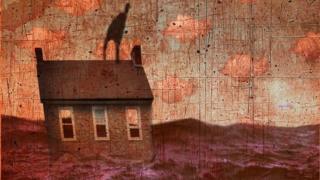 An online project to create new artwork every day for a year has come to an end after reaching a global audience, said an illustrator from the Isle of Man.
Juan Moore, who began posting works to his blog on 1 January, has attracted attention from Mongolia, the South Pacific, the USA and Australia.
The year-long project to promote creativity and the arts, was part of the Isle of Man's Year of Culture 2014.
Mr Moore said: "I was incredibly naive about how big the project would be."
He added: "It has been extremely demanding but also really rewarding. The thing I've enjoyed the most about the project is the amount of exposure it has attracted.
'Crazy art'
"I've even had interest from far flung islands in the South Pacific and Mongolia, the blog has been averaging between 100 and 200 views a day.
"People genuinely seemed to like the daily dose of surreal, weird, odd and crazy art I'm inflicting upon the world".
The 35-year-old illustrator, who also teaches at the Isle of Man College, plans to exhibit all 365 art works on completion of the project in 2015.
Douglas Borough Council said Mr Moore will be giving a talk and presentation about the trials and tribulations of the project on 14 January at the Henry Bloom Noble Library.