Isle of Man burglaries: Nearly 40 now reported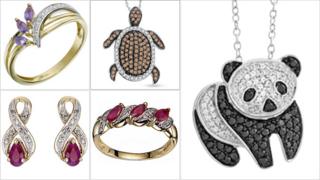 Thirty-nine burglaries have been reported in the Isle of Man in less than three weeks, police have said.
In the majority of cases, cash and jewellery have been targeted in the "unprecedented spate", which started on 9 January.
Although no break-ins were reported over the weekend three more break-ins from the previous week were reported.
Burglaries have also been recorded in Onchan, Castletown, Port St Mary, Lonan and Ramsey.
Insp Derek Flint said: "It is important that people continue with their vigilance and remain security conscious."
Police said they were continuing to lay on additional patrols in order to catch those responsible.