Douglas Borough Council elects Sara Hackman as mayor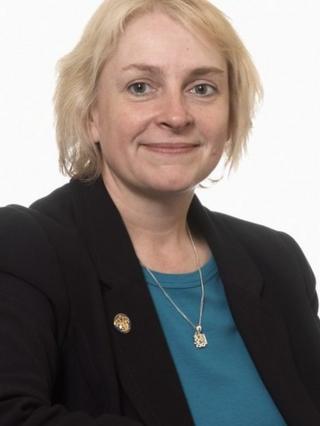 Sara Hackman has been elected the new mayor of Douglas.
Ms Hackman, a finance administrator who sits on the borough council's housing and property committee, will take over from Stanley Cain - who has held the position for a year - on 13 May.
A spokesman from Douglas council said the decision was made at a special private meeting on 27 March.
Mrs Hackman said she is committed to furthering the regeneration of Douglas town centre.
"I will work to engage with and listen to the local community, in particular young people, to work towards advancing environmental standards," she added.