Jersey Archive has backlog of 24 years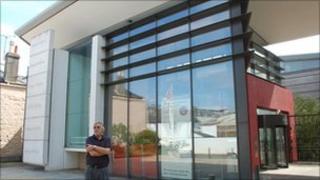 Jersey's historical archive has a 24-year backlog, a States group has said.
The archive contains records dating hundreds of years, but items received in the past 24 have not yet been filed.
A Public Accounts Committee report expressed concern that funds were not set aside for the archive, saying it was already overstretched.
The committee said if Jersey introduced a freedom of information law the archive would be under more pressure.
The committee recommended the minister for education, sport and culture should allow special consideration for the archive when he drew up a new service level agreement between the States and Jersey Heritage.
The archive forms part of Jersey Heritage which is the subject of a States funding review.