Citizens Advice Bureau warns over debts increase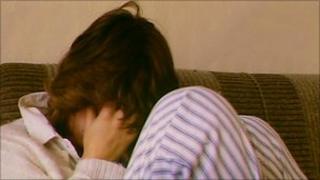 Debt is affecting more and more people in Jersey, according to the Citizens Advice Bureau.
The charity said the number of islanders asking for help had risen significantly over the past three years.
In 2008, the CAB helped 121 people. A year later, the figure rose to 185, while in 2010 it went up to 237.
The CAB offers free advice on a range of debt-related issues, including benefits and allowances.
The charity said it was important people asked for help at an early stage, as pretending debts would go away if they were ignored would only add to the problem.