Officials from St Kitts and Nevis visit Jersey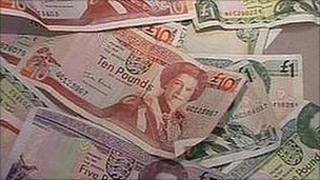 The prime minister and high commissioner of St Kitts and Nevis are visiting Jersey.
Denzil Douglas and Kevin Isaac will be in the island on Tuesday and Wednesday.
They will meet representatives from the government as well as the Jersey Financial Services Commission and Jersey Finance.
The visitors will discuss financial regulation and look at how both jurisdictions are dealing with the global financial downturn.
Also on the agenda for discussion will be inward investment, tourism and agriculture.
Senator Freddie Cohen, assistant chief minister, said: "I am very much looking forward to welcoming the prime minister and high commissioner.
"We will be delighted if our experience in areas such as tourism, agriculture and financial regulation can assist the government of St Kitts and Nevis to develop in these areas."