April 2011 was warmest and driest on record in Jersey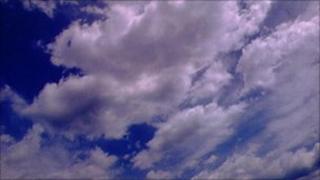 Last month was the warmest and driest April on record in Jersey.
The Jersey Meteorological Department has confirmed the average daily temperature was 13.8C, that beat the record set in 2007 by about 0.5C.
Ten daily temperature records were set or equalled, including the warmest April night on 22 April when the minimum temperature was 13.7C.
The only measurable rain fell on Saturday, when 0.5mm was recorded at Jersey Airport.
It technically ended 14 days of drought making it the driest April on record, the previous driest was 2.3mm in 1980.